OnerPro – International Paint Protection Films Specialist
OnerPro Paint Protection Film (PPF) is developed using the latest technology with a proprietary fluorocarbon coating that facilitates its self-healing and anti-permeation function, preventing discoloration and staining. We offer a wide variety of PPF products & packages, please feel free to get a free quotation for the best price from us.
In OnerPro Malaysia, we provide a large variety of accessories for our installers' convenience, such as ONERCUT database with precise pre-cut patterns for most vehicles & ONERPRO TOOLBOX with every tool needed to start providing quality paint protection film installations.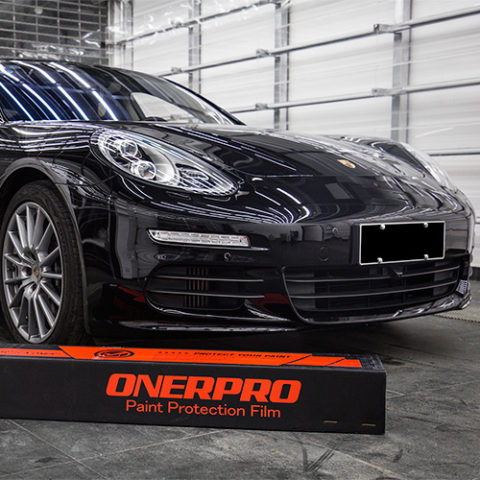 Premium Protection
Protected with anti-permeation function & hydrophobic property.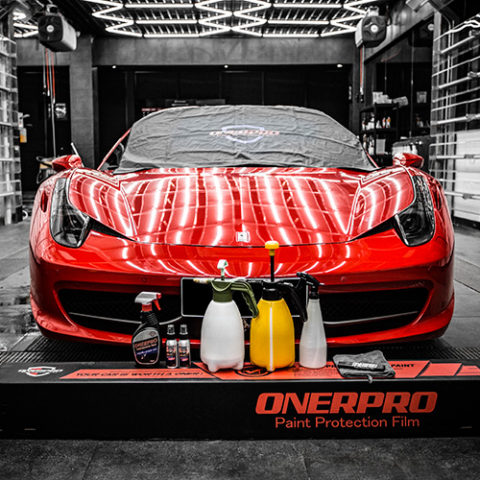 Perfect Fit
ONERCUT pre-cut films will fit to your car model seamlessly!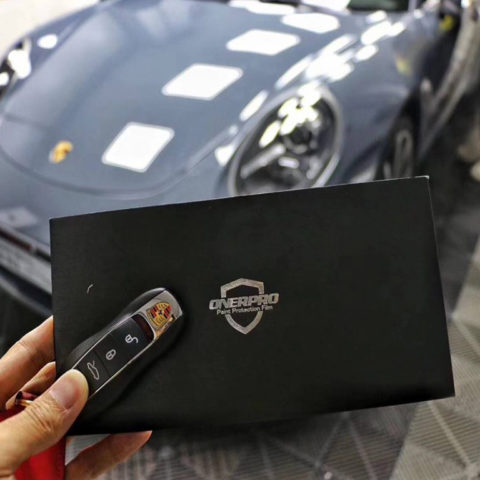 7-Year Warranty
Worry-free 7 years, one of the longest in the market!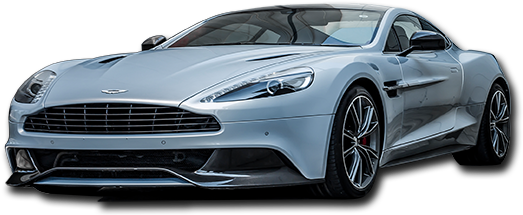 Multi-layer Nano-coating technology, optimizing protection from corrosion oxidation and water stain.
Thickness of 7.5mil – 9.5mil (0.19mm – 0.24mm) effectively preventing accidental scratches.
The anti-permeation top coat designed to promote water beading and prevent contaminants from penetrating the film.
Our films can withstand temperature as high as 240℉ (116℃)!
Would you like to have a free quotation?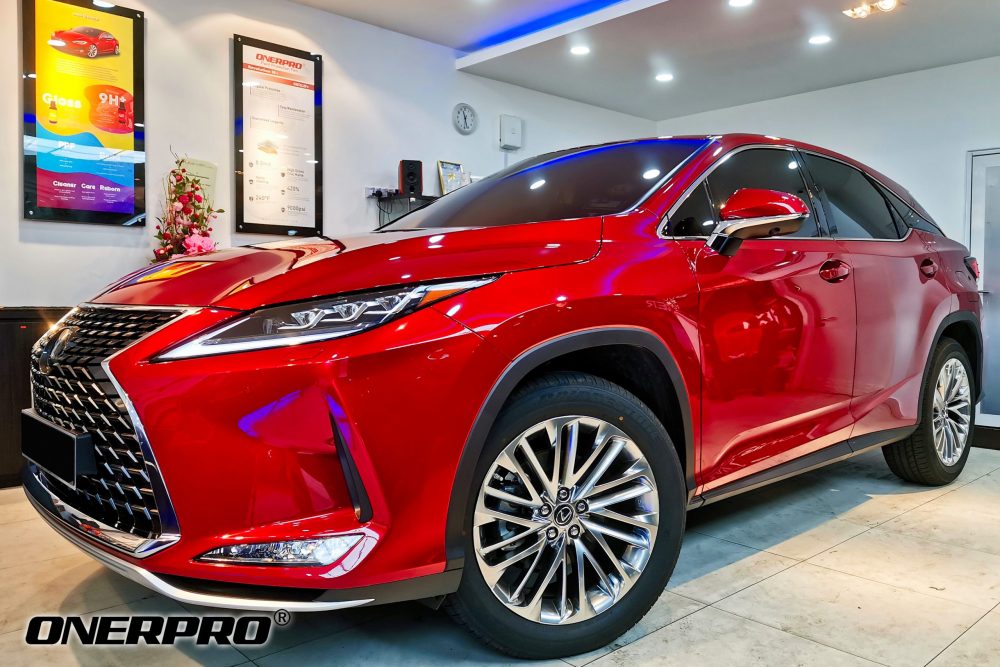 "OnerPro Penang is always the trusted shop I go for my yearly polishing and paint protection service. 5 star service!"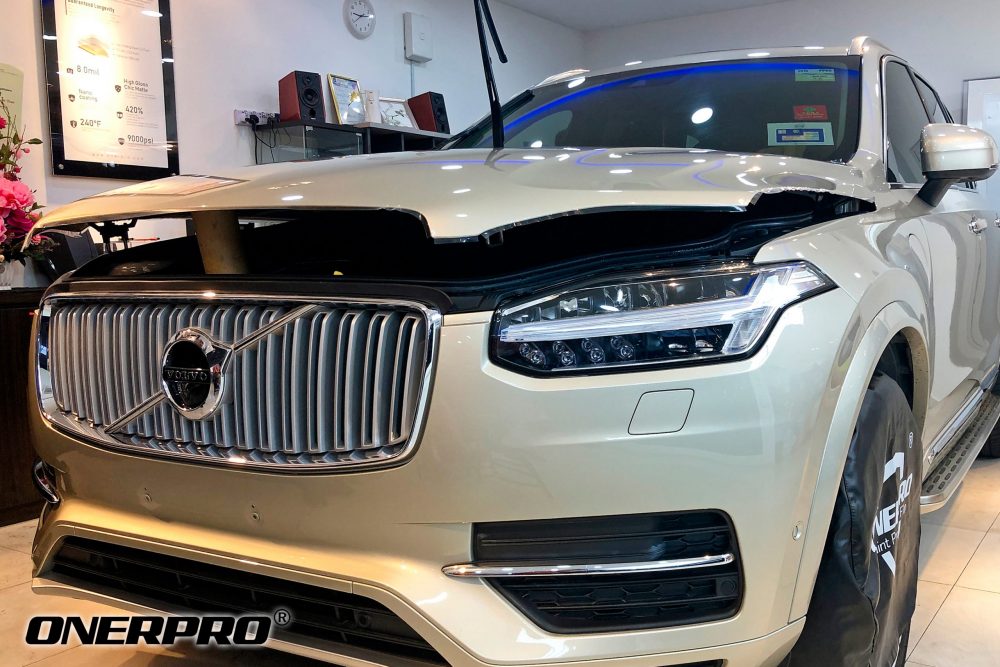 "I just installed OnerPro Paint Protection Film on my new Volvo XC90 at OnerPro Bukit Mertajam last week. Satisfied with their service and product!"
At OnerPro Bukit Mertajam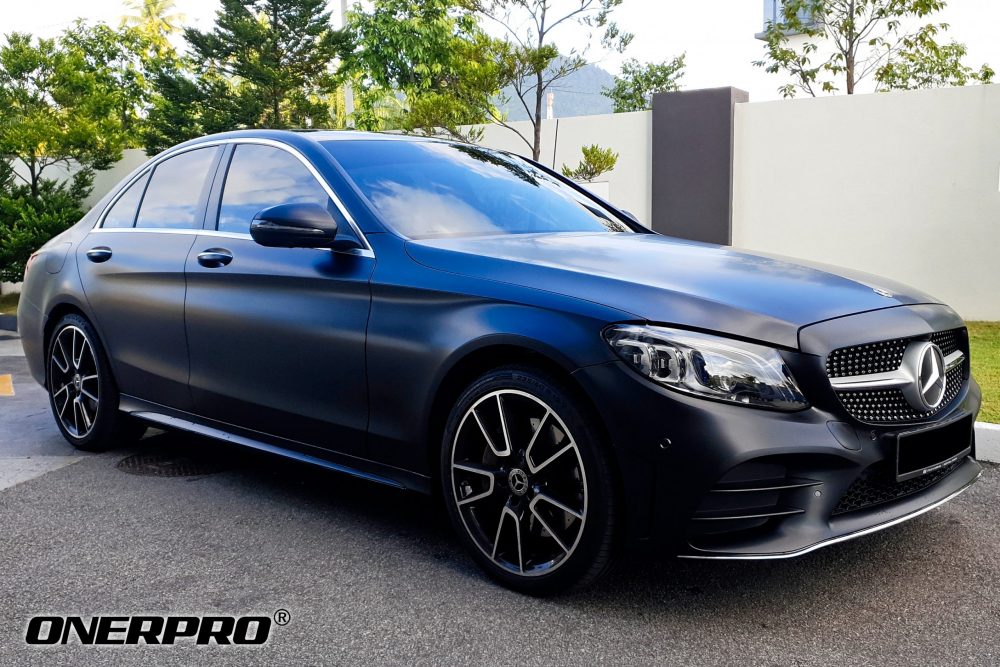 "If you are looking for Paint Protection Film (PPF) for your car. Go for OnerPro products, highly recommended!"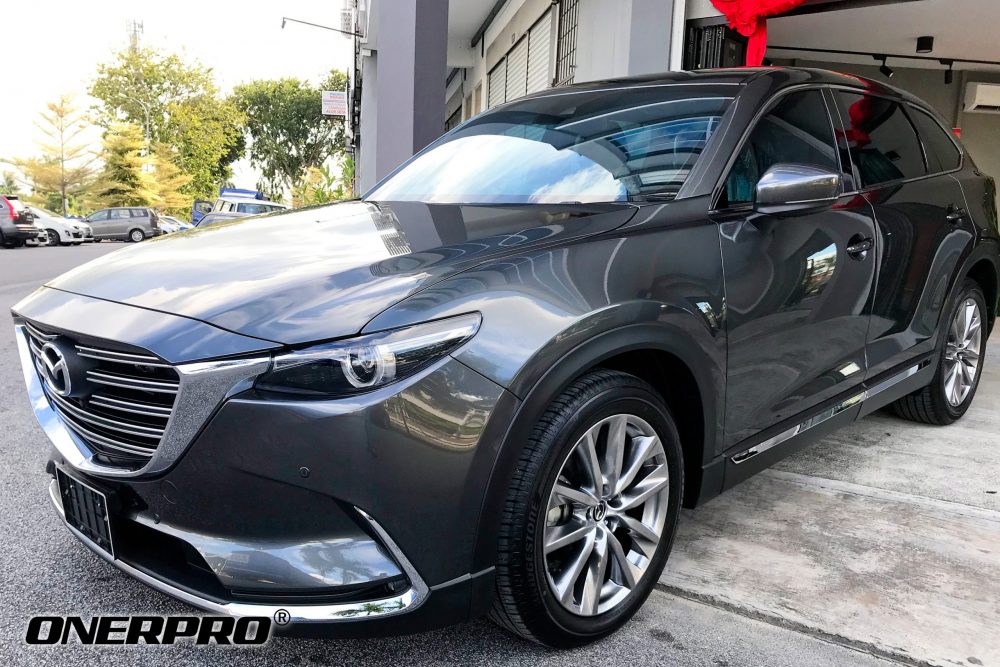 "Baru aje bawa kereta saya Mazda X5 ke OnerPro Petaling Jaya untuk buat coating dan PPF. Serbis bagus dan professional!"
OnerPro Dealers Across Malaysia
We currently have more than 10 dealers across the entire country. Feel free to browse through the list and pick the one nearest to you.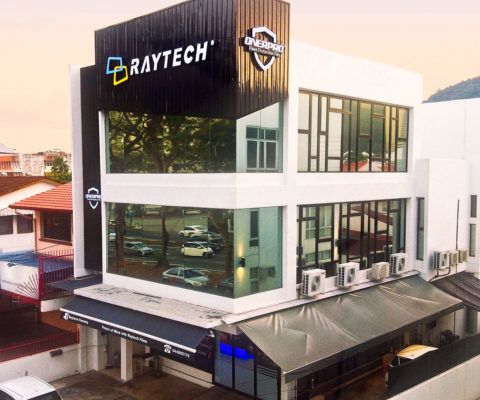 OnerPro Penang
Greenlane, Penang
Advance Tint (M) Sdn. Bhd.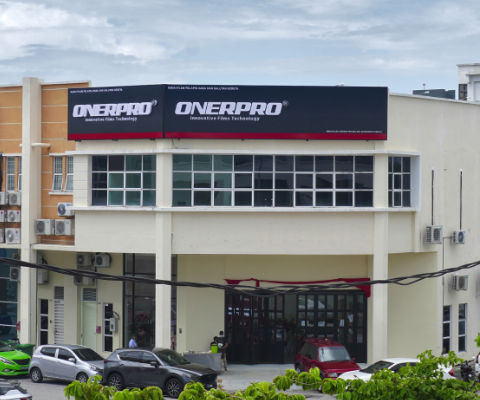 OnerPro Sungai Tiram
Bayan Lepas, Penang
OnerPro Malaysia HQ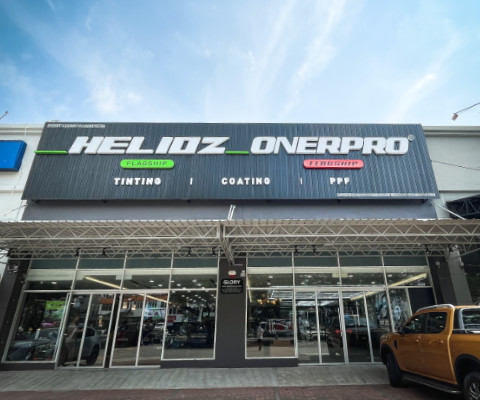 OnerPro Auto City, Juru
Perai, Penang
OnerPro Auto City (Juru)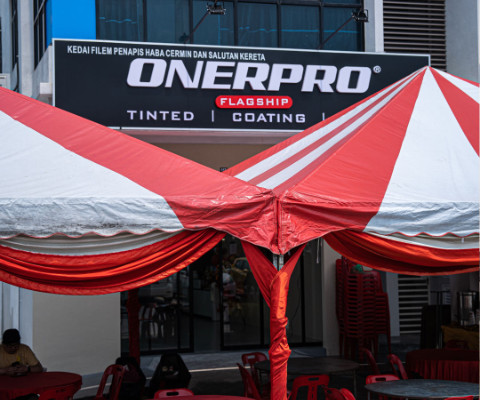 OnerPro Bagan Ajam
Butterworth, Penang
OnerPro Bagan Ajam, Penang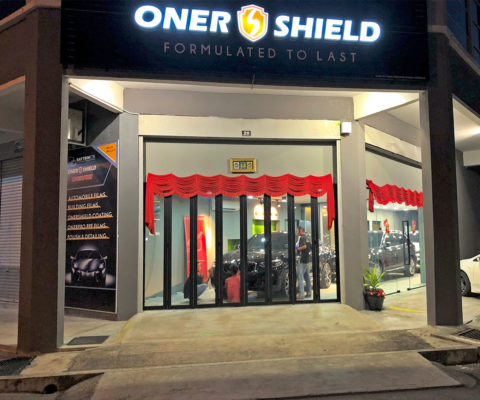 OnerPro Alor Setar
Alor Setar, Kedah
OnerPro Alor Setar, Kedah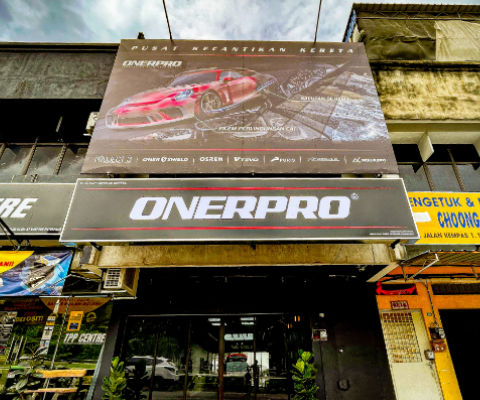 OnerPro Kulim
Kulim, Kedah
OnerPro Kulim, Kedah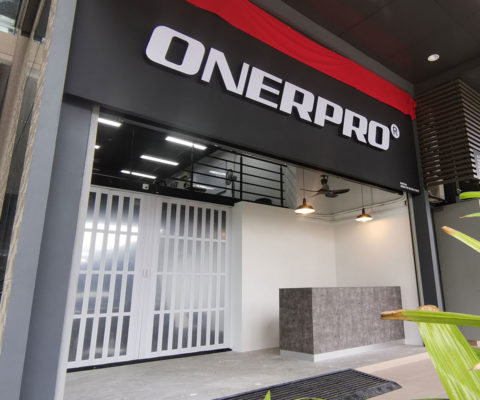 OnerPro Icon City, PJ
Petaling Jaya, Selangor
OnerPro Icon City, PJ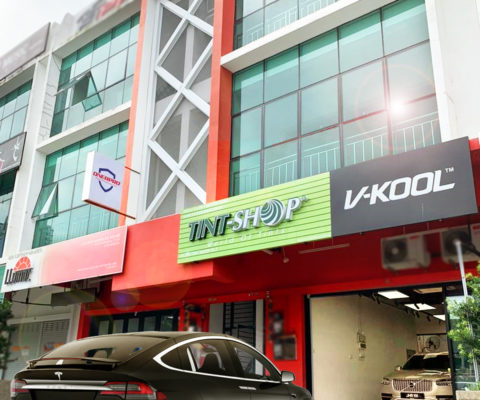 OnerPro Johor Bahru
Johor Bahru, Johor
Elite Tint Shop (M) Sdn. Bhd.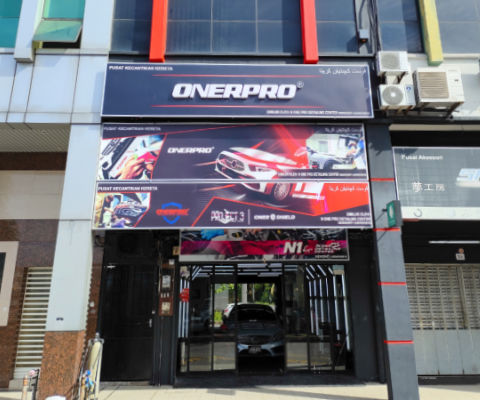 OnerPro Kuantan
Kuantan, Pahang
OnerPro Kuantan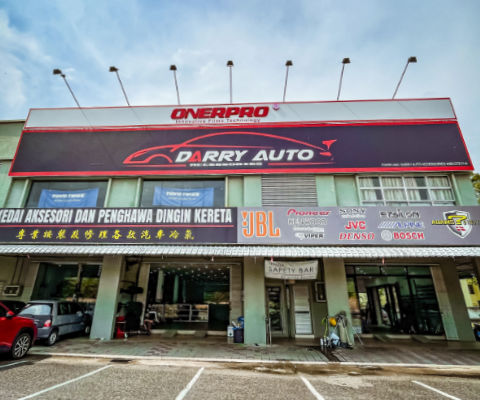 OnerPro Nilai
Nilai, Negeri Sembilan
OnerPro Nilai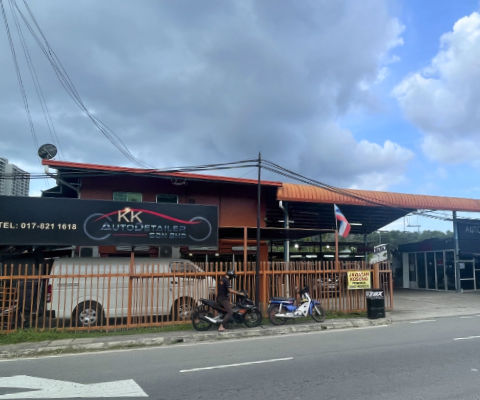 OnerPro Kota Kinabalu
Kota Kinabalu, Sabah
OnerPro Kota Kinabalu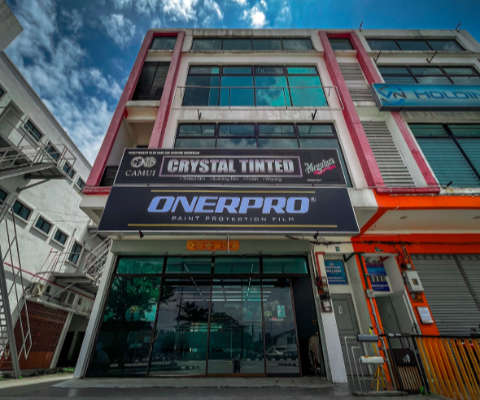 OnerPro Ipoh
Ipoh, Perak
OnerPro Ipoh